I recently spent a long weekend visiting family in Central Hawkes Bay.
Think rolling hills and picture postcard scenes of rural New Zealand.
This winter has been quite mild in New Zealand and this weekend was no exception.
On the nicest day we headed to Te Mata Peak for some stunning views.
Te Mata Peak rises 399 metres above sea level, and at the top you are rewarded with spectacular views in all directions. Here there are trails for hiking and mountain biking, and a few wineries in the surrounding area.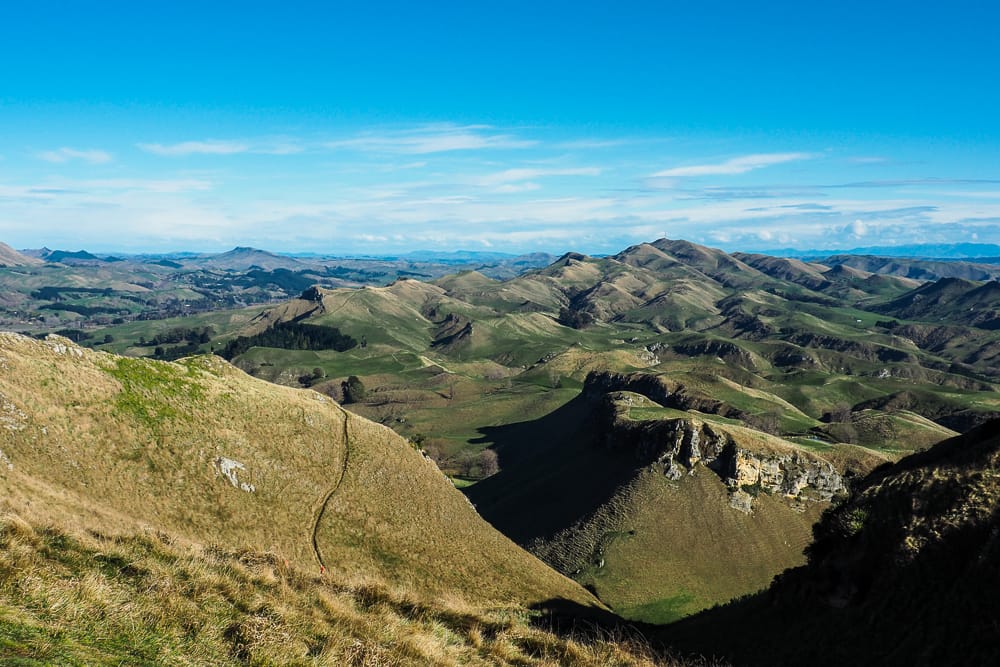 The airport I flew in and out of was located in Napier, known for its art deco architecture — the majority of the town was destroyed in an earthquake in 1931 and was then rebuilt in the style of the time.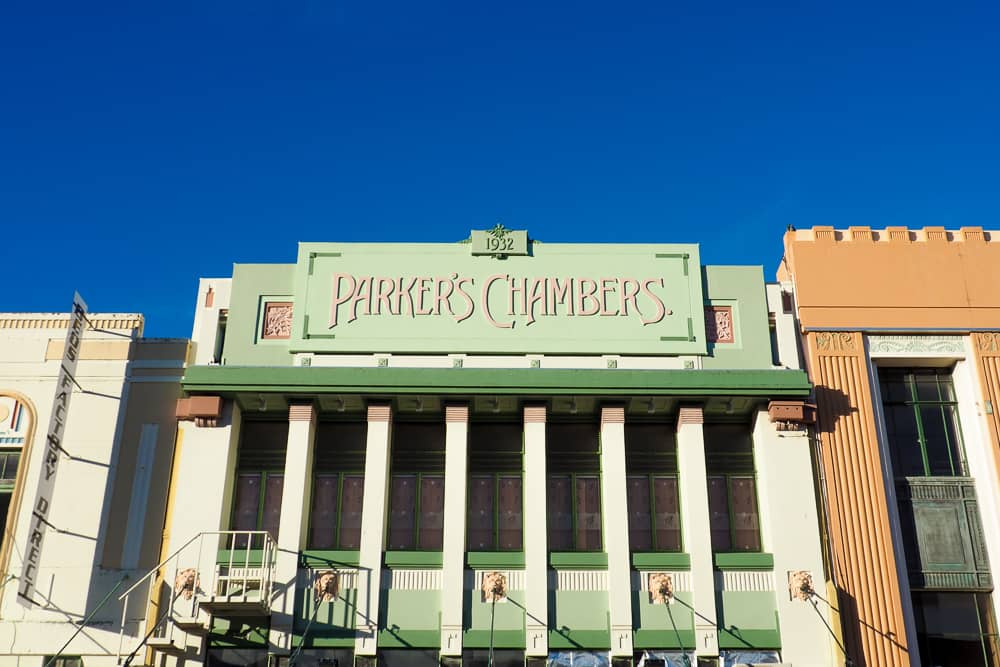 After wandering the streets and enjoying a beer at a cosy bar with a fireplace,
it was time to head to the airport and fly back to Auckland.