After a year of saving and planning, I finally moved to London earlier this month! I've been combining job hunting with a good dose of being a tourist as I'd only visited the city for two days a few years ago.
One of my first tourist activities was taking a tour of the State Rooms at Buckingham Palace, only open for a few months each summer. Unfortunately you couldn't take photos inside, but the tour was well worth it!
I've now made two visits to the British Museum. There's so much to see and you can't really do it all in one go! Thankfully, I've got a lot of time to revisit it while I'm here, and entry is free – something I've noticed is quite common among many of London's museums and art galleries.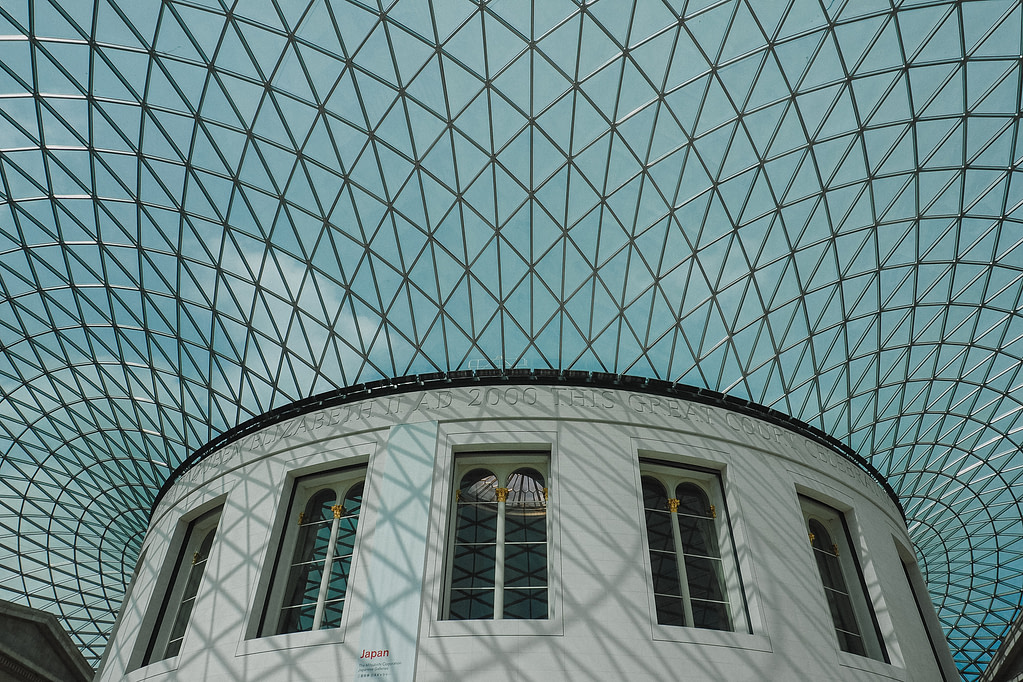 I love how basically everywhere in this city you can witness the juxtaposition between history and modernity. It's pretty obvious that I'm from a much younger country as I get so excited about all the old stuff!
Walking alongside the Thames always delivers some nice sights. One day I stumbled across Cleopatra's Needle (above right), an ancient Egyptian obelisk brought here in 1877.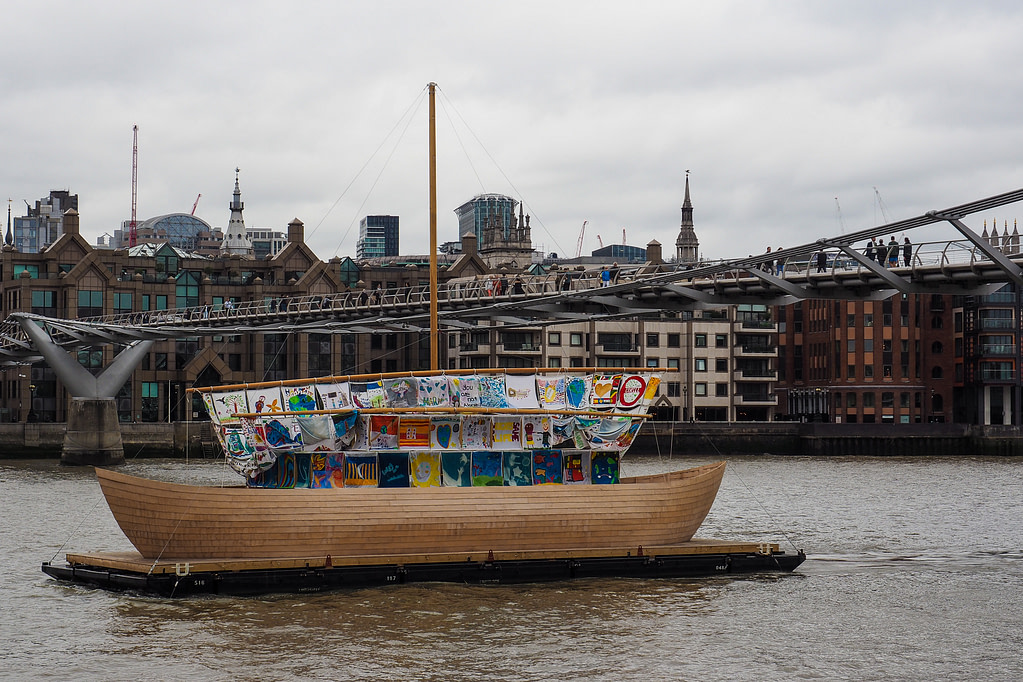 I saw the colourful 'Ship of Tolerance', an international art project temporarily anchored in the Thames outside the Tate Modern, before crossing the Millennium Bridge from the South Bank to St. Paul's Cathedral.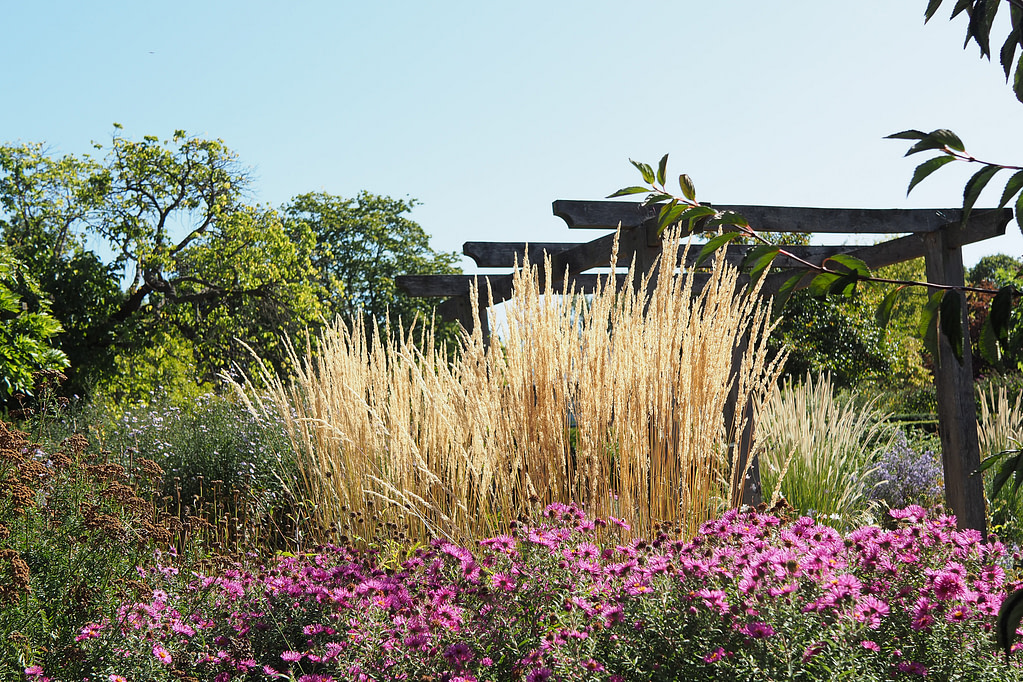 Another thing I'm loving about London is how many parks there are everywhere. It's great to be able to escape from the concrete jungle into some nature every once and a while. Also, squirrels!