I have to admit, this year my valentine is myself! And although I'm happily single, I've always had a penchant for romantic stories, whether they be in film, book, or music form. To mark this "day of love", a day that funnily enough seems to be disliked by many (can't say I'm a huge fan myself), I thought I'd list some of the places I've visited that I found the most swoon-worthy. I haven't been to any of them with a "special someone" in tow (yet), however that doesn't stop me from picturing these places as perfect backdrops for a rom-com or a heartwarming paperback. Vive l'amour!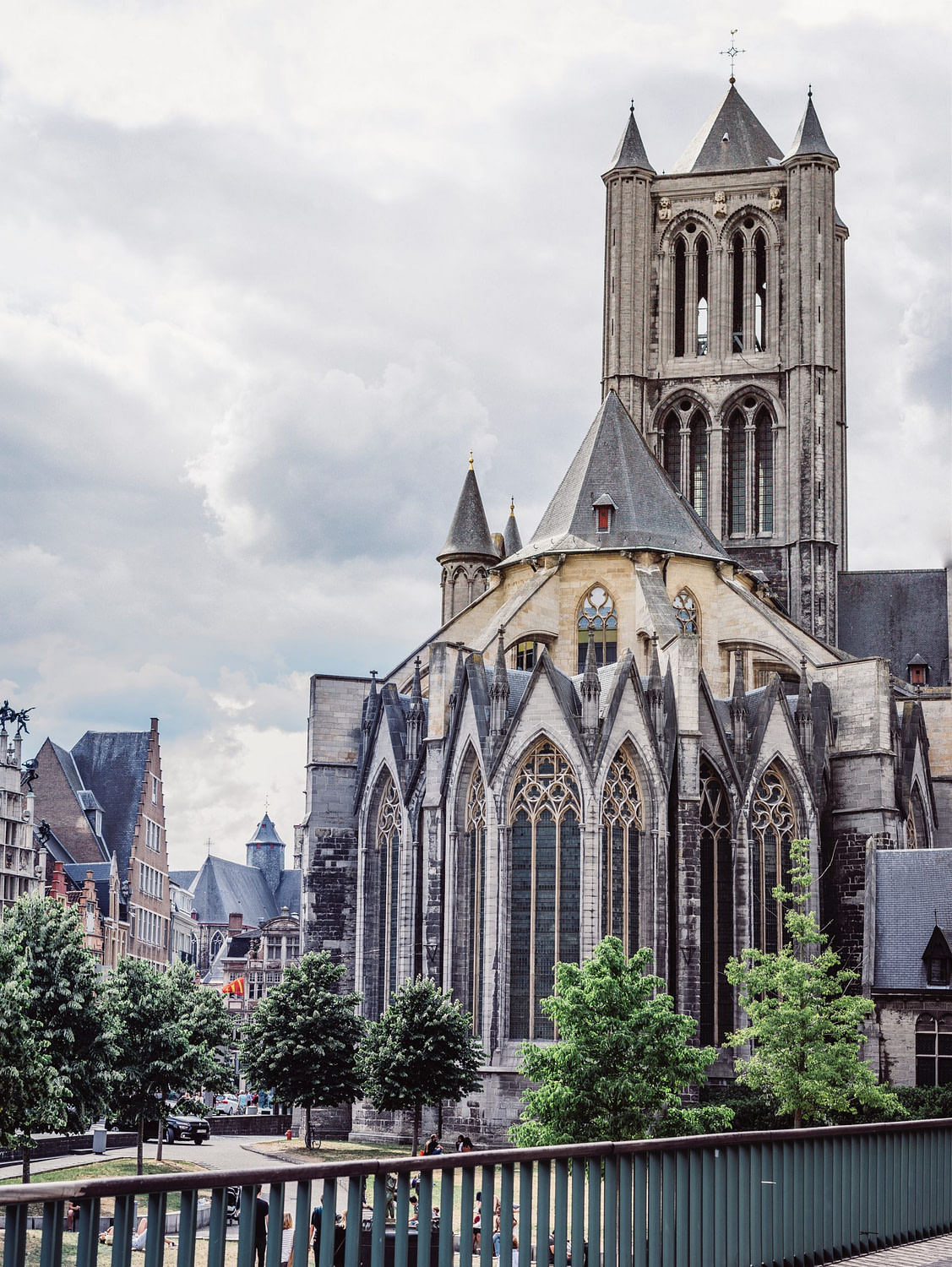 Ghent, Belgium
Ghent (or Gent) has been around since the Middle Ages, and it shows – in a good way! Much of the medieval architecture remains here and in some parts I truly felt as if I'd stepped back in time. The hostel I stayed in was located near Gravensteen, a big stone castle that looks as if it's out of a children's storybook.
The centre of the small city is car free, which makes walking the cobblestone streets both easy and enjoyable. Take a stroll along the rivers and take in the history, perhaps with a bag of cuberdon – cone-shaped Belgian candy – also known as Gentse neuzen (Ghent's nose) here.
New Caledonia
I know, I know, I keep harping on about New Caledonia. Mainly because so many people had never heard of it when I told them of my travels last year! New Caledonia was where I first dipped my toes in the waters of solo travel and because of that, it will always have a special place in my heart (awww, how cheesy was that!). It also happens to be a tropical country with many picture perfect islets that would make an ideal romantic getaway. Pair that with the romance of the French language that everyone speaks there and you have yourself a less-popular, slightly-more-off-the-beaten-track version of Tahiti! You can also get pretty cheap flight deals there from New Zealand and Australia. Nothing says romance like cheap return flights, am I right? More money for champagne and seafood… maybe even an over water villa! A girl can dream.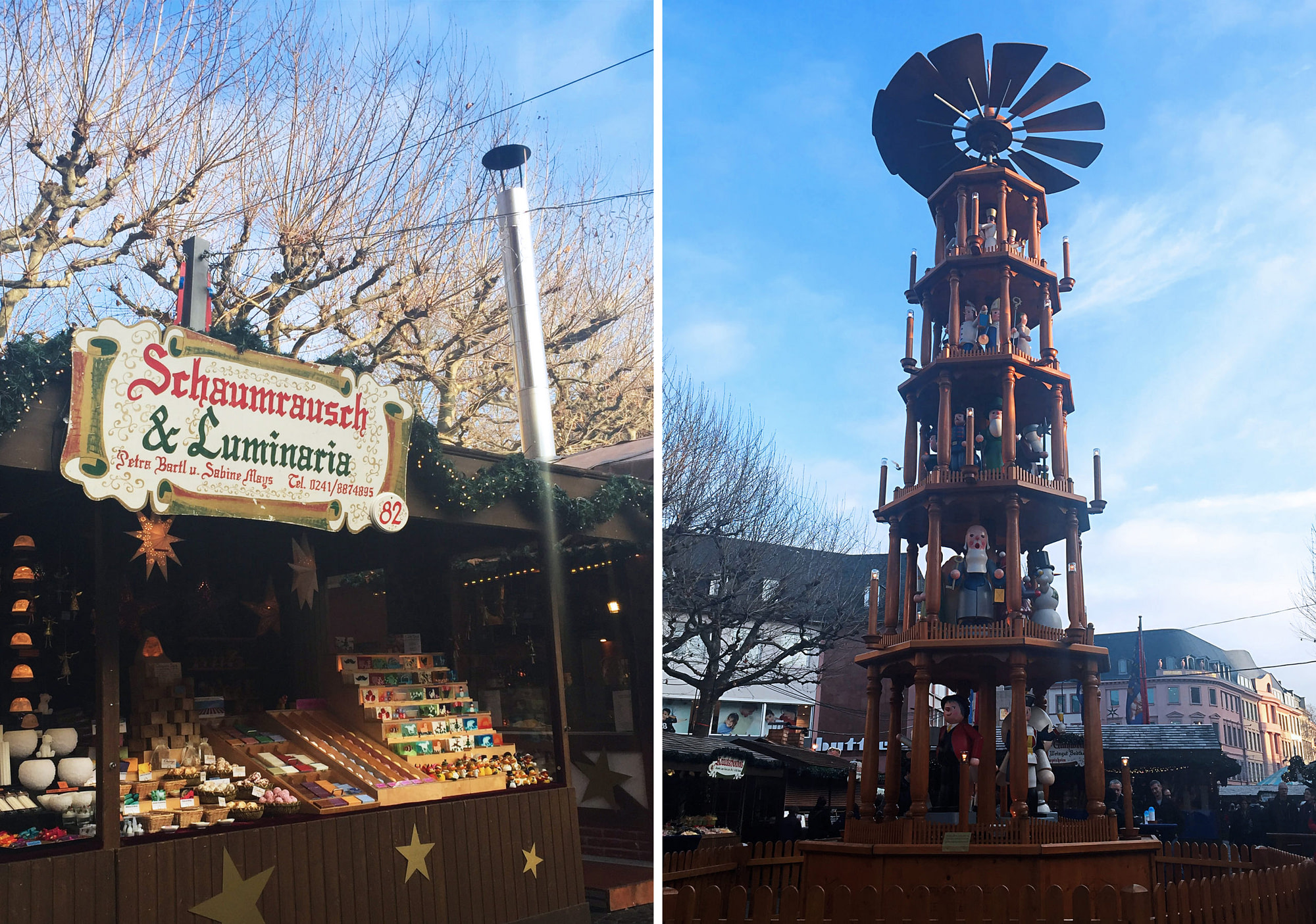 Germany at Christmas Time
Any German city at Christmas time would make a perfect romantic winter holiday. Think enchanting Weinachtsmarkts (Christmas markets) surrounded by quintessentially German timbered buildings and strings of twinkling lights everywhere. Being from New Zealand, our oldest buildings aren't really that old in the scheme of things. So on my first trip to Europe, I was awestruck by the history and architecture. The Cologne Cathedral (Kölner Dom) is truly breathtaking and when I visited in the holiday season, there was a Christmas market right beside it.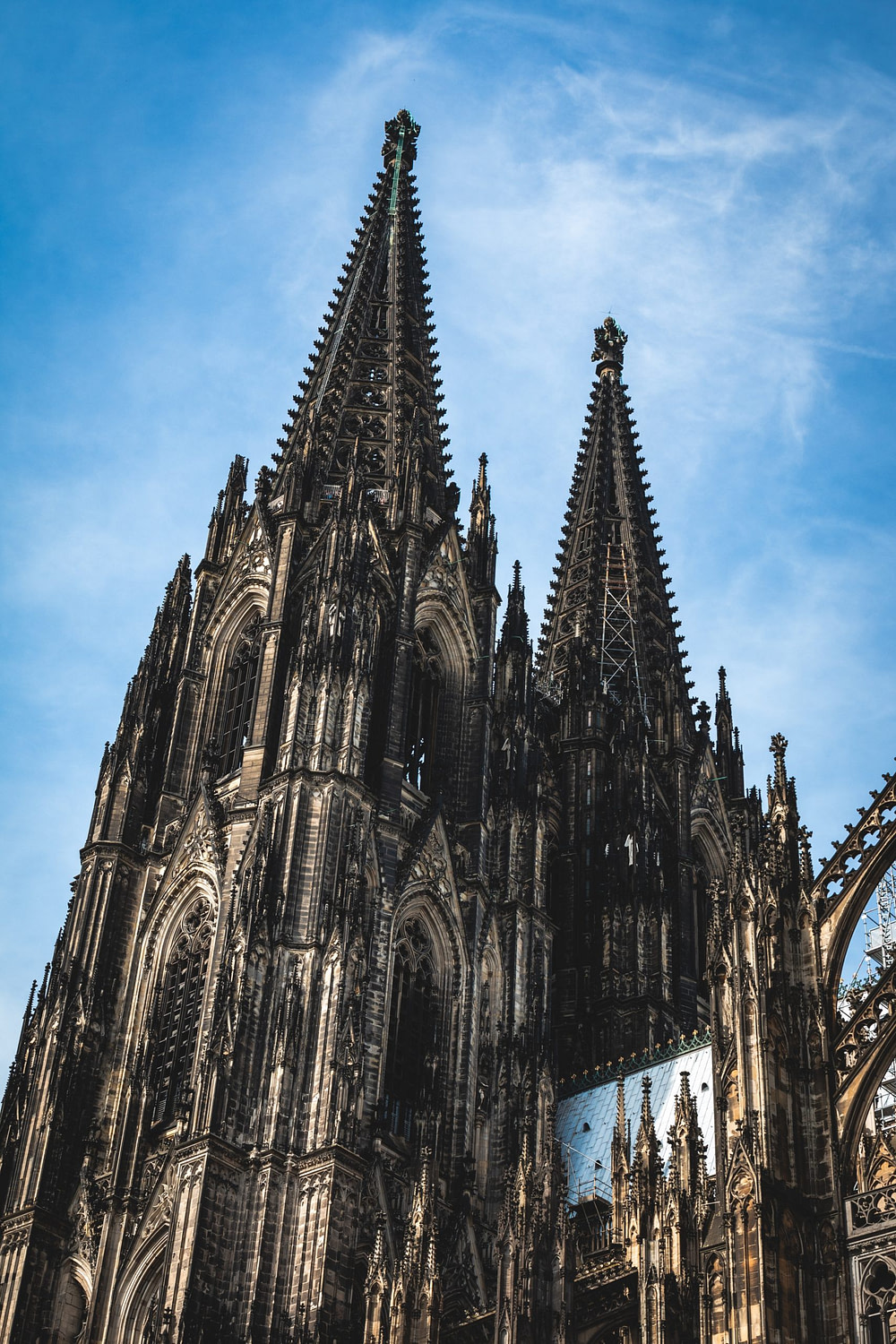 Grab some delicious glühwein and perhaps some currywurst. Yes, fries and bratwurst with lashings of curry sauce probably isn't first on your mental list of the "Most Romantic Foods" but trust me, it's delicious! There are also adorable iced gingerbread cookies (lebkuchen) hanging at every second stall at the Christmas markets if you're looking for a slightly cuter food option.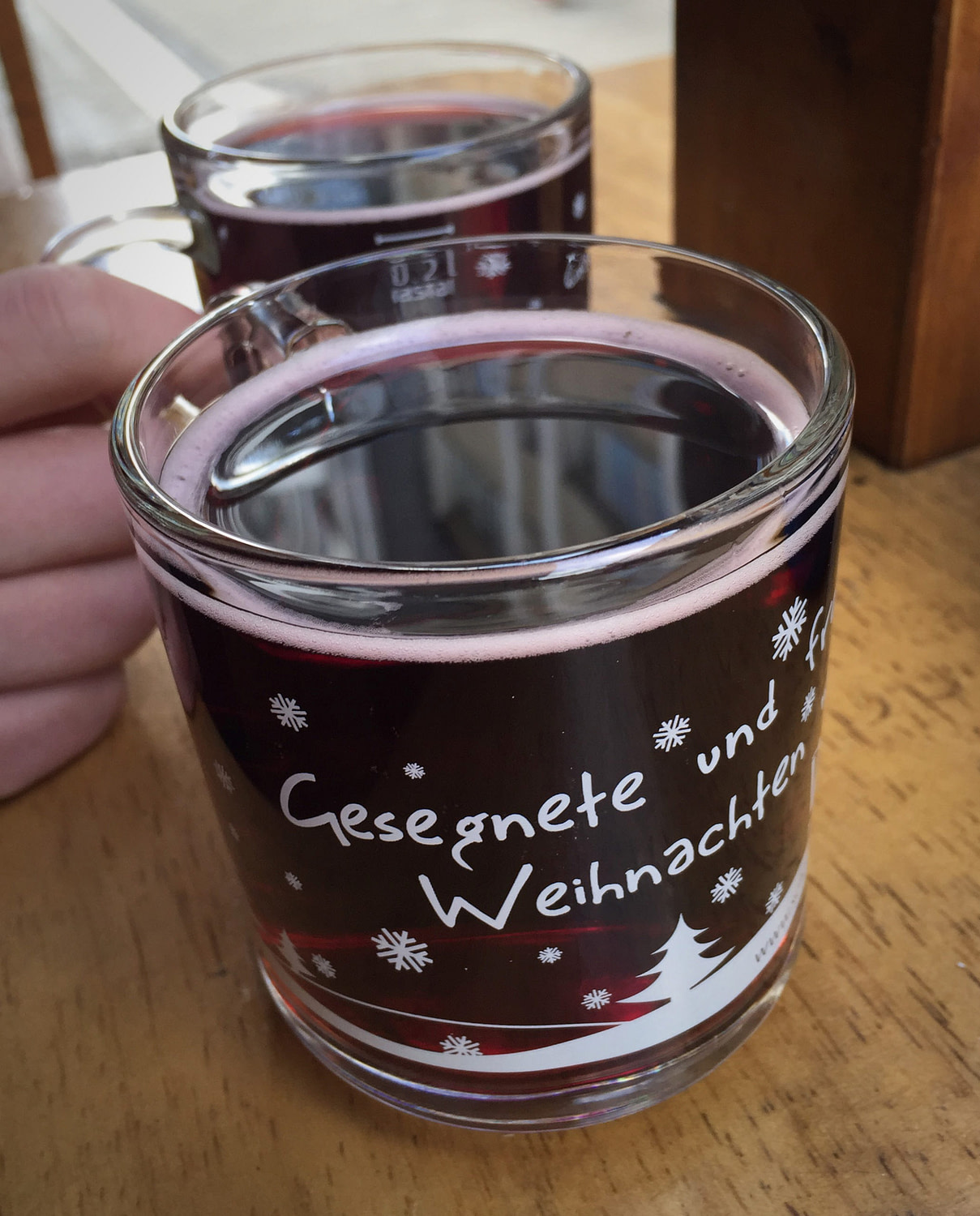 On my little tour around West Germany, guided by my half-German cousin (and very helpful translator), I visited Christmas markets in Frankfurt, Mainz, Wiesbaden, Siegen, and Cologne… I put my enthusiasm down to the fact that we don't get anything like it in New Zealand, where temperatures are in the 20's (celsius) and people flock to the beach for the holidays.
Paris, France
Of course, this list wouldn't be complete without the crème de la crème of romantic destinations… Mais oui, c'est Paris! I'm not gonna play it cool here, just walking down the majority of streets in the City of Light (and Love) almost makes you feel as if you're a character in an old romance movie. A glass of wine outside a bistro, macarons from historic Ladurée, a picnic beside la Tour Eiffel with a baguette and some camembert… Paris is full of clichés, but in my opinion, one should embrace the clichés and just let yourself have some fun in the fairytale of it all!