When I was planning my little South Island trip, I knew I had to include a couple of nights in Wanaka. Everyone I'd talked to about my plans mentioned that they had loved their stay in this sleepy lakeside town and could even see themselves living their one day. And, well, I've joined the bandwagon! From its very photogenic scenery to its lovely Central Otago wine, and everything in between, Wanaka has something for every type of traveller.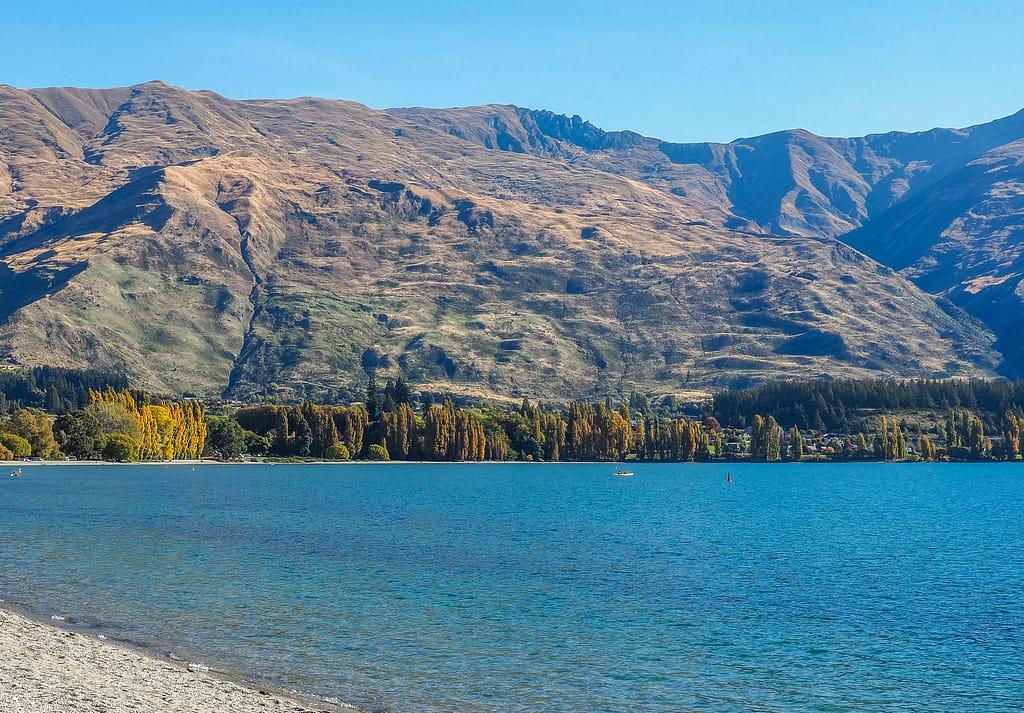 Walk along the lakefront
Whether you've been driving all day and need to stretch your legs, or just want something relaxing to do, get down to the shore of Lake Wanaka for a stroll. The temperatures were quite autumnal while I was in town, but that didn't stop me from grabbing a delicious treat from Black Peak Gelato to accompany me. The huge list of flavours include a few Kiwi classics like Milo, Tim Tam, and Pineapple Lumps, but what caught my eye was the After Dinner Mints flavour (I'm a huge mint chocolate fan). There are also amazing looking sorbets, quite a few of which are made with fruit grown around the Central Otago region.
— Black Peak Gelato 5/123 Ardmore Street, Wanaka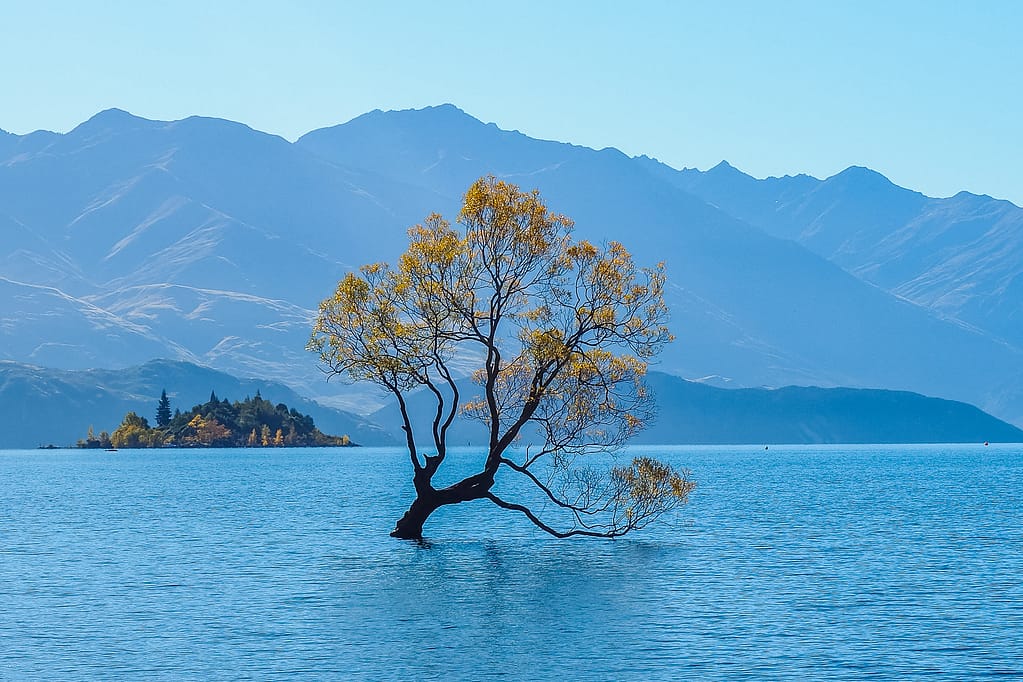 Wanaka's famous tree
If there's anything that people first think of when they think 'Wanaka', it's most likely the photogenic little tree that sprouts from the lake. I made a quick stop there myself to see it with my own eyes, definitely a "when in Rome" kind of thing. Of course, there were loads of people with the same idea, cameras snapping in the same direction. From pictures I've seen, the tree changes with the seasons, lending itself to some very pretty shots with stunning surroundings. If you like, you could walk along the shore of the lake from the main part of the lakefront around to where the tree is located just off shore.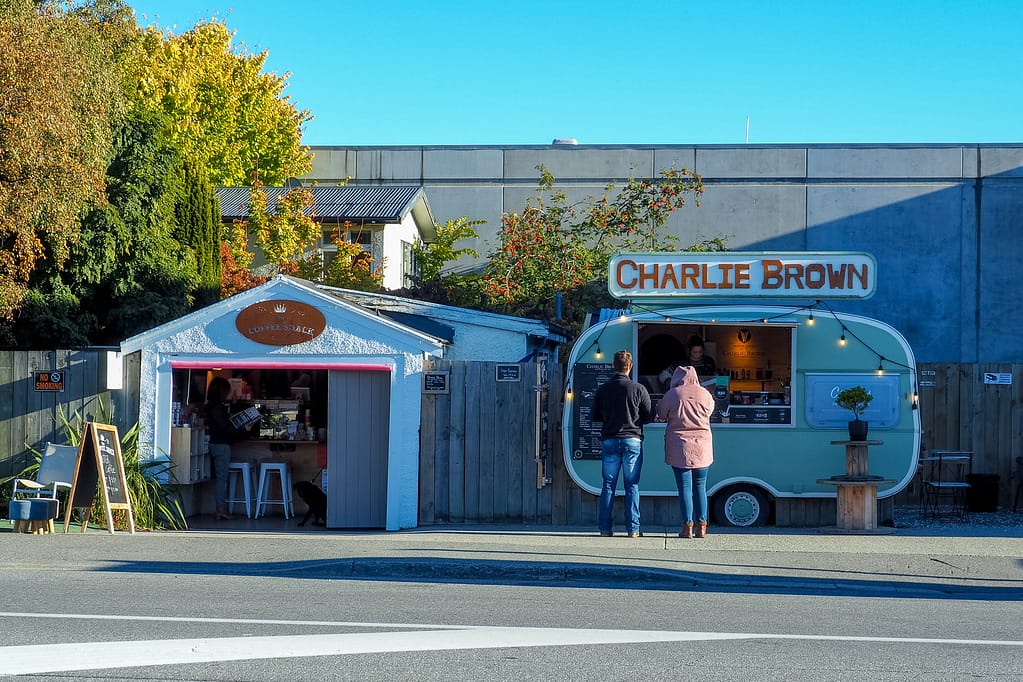 Coffee & food
The South Island truly impressed me with its coffee, and Wanaka was no exception. Both of my mornings here involved a soy flat white from The Coffee Shack, the second morning including a lemon and sugar crêpe from Charlie Brown, located in the cute little caravan next door. These two little outlets make a perfect brunch stop – I mean, crêpes AND coffee? I'm definitely not complaining…
— The Coffee Shack & Charlie Brown 75 Brownston Street, Wanaka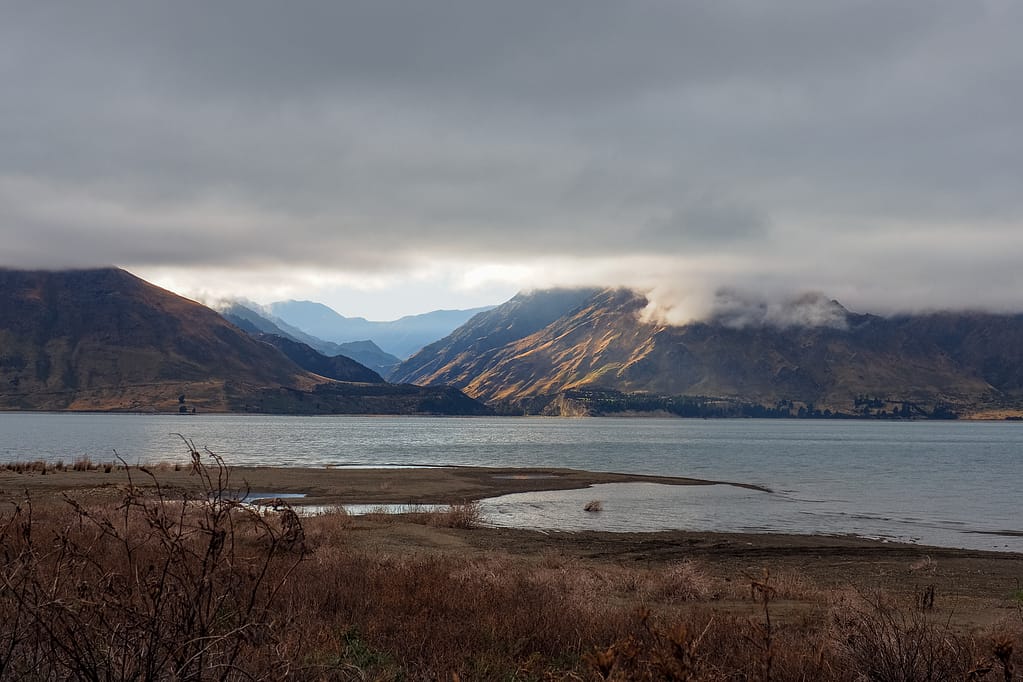 Driving the Haast Pass
Haast Pass is one of the three mountain passes crossing the Southern Alps of New Zealand. From Wanaka, head north on State Highway 6, past Albert Town. Drive alongside Lake Hawea and Lake Wanaka until you reach the settlement of Makarora. This is where Haast Pass begins. Many people travel through Haast while travelling to the Fox and Franz Josef Glaciers on the West Coast. With only half a day to explore, I picked a few spots that I wanted to stop at. I drove all the way to a campsite next to the Haast River with a great view of a mountain. After a few photos, I turned around and headed back to Wanaka for the rest of the afternoon.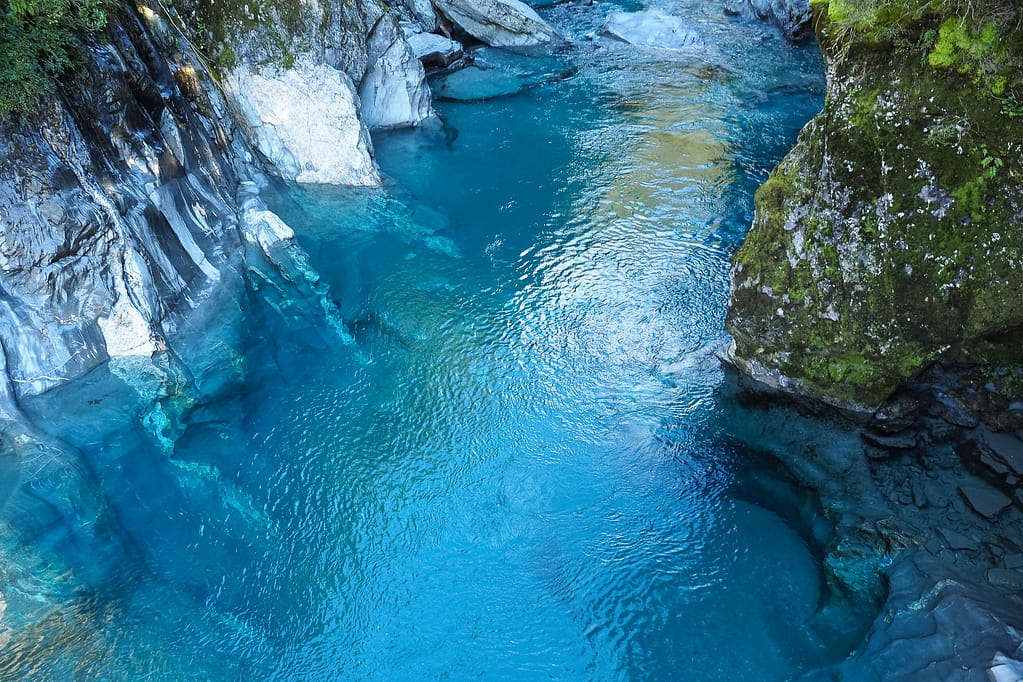 Along Haast Pass, the various lookout points and short walks are well signposted. All of these spots seem to have decent visitor parking as well. This makes it super easy to find all of the best things to see along the way. The Blue Pools were particularly stunning, with swing bridges that stretch across the crystal-clear turquoise water. They are definitely a must-see if you're heading this way!
I also stopped at Pleasant Flat, a camping site located about half way along the pass. At Pleasant Flat, I went for a little stroll down to the rocky bank of the Haast River. Here, you get a lovely view of a snowy mountain range in the distance. Just make sure you're wearing insect repellant because there are sandflies about!